Approved by the Department of Civil Affairs of Hebei Province and with the Bureau of Civil Affairs of Langfang as competent department, Wan Tong Yuan, established in Nov. 2007 in Langfang Hebei, is Langfang's leading funeral service supplier and (the only)municipal permanently legal cemetery of Langfang.
The purpose of Wan Tong Yuan is "Respect Life, Return to Nature, Display Humanity, Memorialize Forever" and "Satisfying People in Both Worlds" is the unchangeable promise to the customer. By providing with cemetery operation, funeral etiquette and cemetery maintenance services, Wan Tong Yuan is a modernized green and environmental cemetery integrating burial and memory, garden and art, culture and exhibition, national defence education in one. In Wan Tong Yuan, there are 20 traditional and art cemeteries in the developed area to satisfy the diversified customer requirement.
China Wan Tong Yuan (Holdings) Limited has succeeded in being listed on Sept. 27th 2017, which is not only a new beginning of the company's development history, but also a sign of stepping into capital market. To speed up development depending on capital platform in the future, we will build the service system of funeral industry to start a brand-new chapter.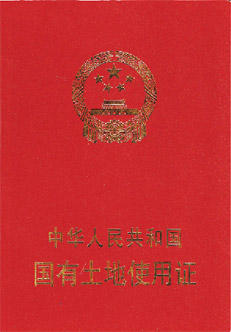 Company Honor
Wan Tong Yuan has officially opened for business after passing the acceptance of the Department of Civil Affairs of Hebei Province and being granted "Cemetery Operating Permit". It has achieved many provincial and municipal awards and honors successively, including: "Green Advanced Unit" selected by the Greening Committee of Langfang, Member of Hebei Funeral Industry Association, "Langfang National Defence Education Base" awarded by the Municipal Government of Langfang and the Military Sub-District of Langfang, "Demonstration Unit of the Province" awarded by the Department of Civil Affairs of Hebei Province; Attendee of National Cemetery Forum on behalf of cemeteries of Hebei and "Municipal Excellent Cemetery Unit", " Secretary-General Unit" of the Youth Committee, China Funeral Association, "Member Unit" of China Funeral Association, "Pilot Unit of Social Work" of China Funeral Association and so on.